We are engaged in import-export and sales of all kinds of textile dyes since 1980. Thanks to our specialized staff, we offer a wide variety of goods and services to cater every need of textile sector. With our warehouse services offering a wide selection of product types, we can supply dyes for many textile types such as cotton, polyester, wool, silk, orlon, denim etc. We are currently active in importing-exporting to over twenty countries.
As Sırma Chemicals, with our 3 warehouses in İstanbul and with over 500 tons of constantly updating stock of dyes, we can provide textile dyes suitable for every business. Our company goal is to offer best quality goods with affordable prices, and we are known in the market for our competitive prices. In addition to our normal import- export sales, we are also active in another line of work by buying and selling stock from businesses and companies with excess stock, and we are active in import – exporting to various countries.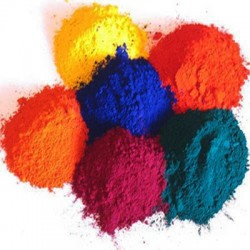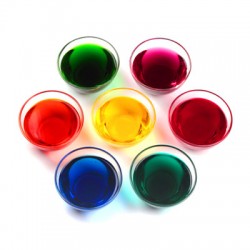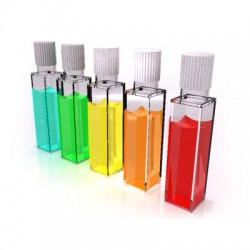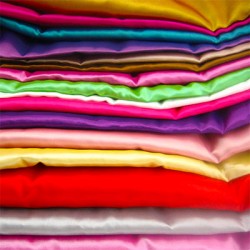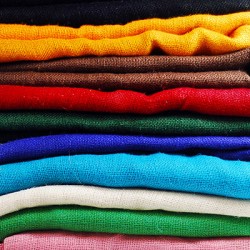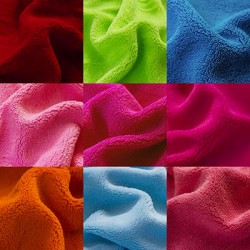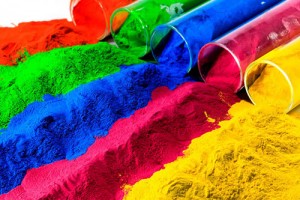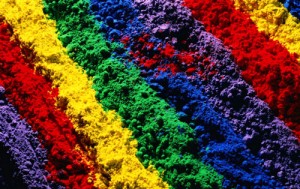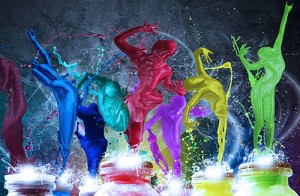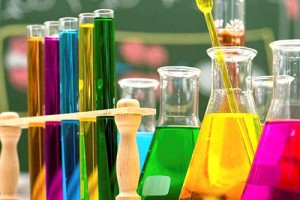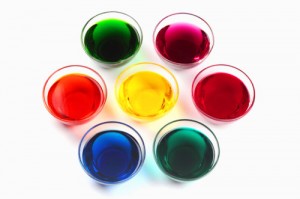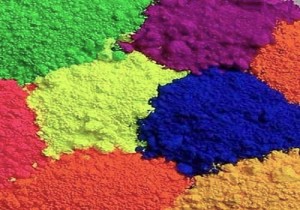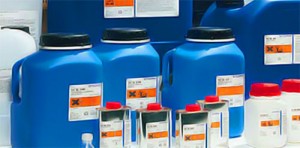 Please contact us for any dyes You are interested in…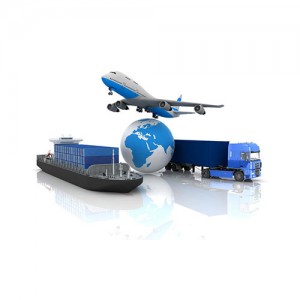 Shipping
With years of experience and sales to every corner of the globe, Sırma Chemicals delivers products to customers as fast as possible.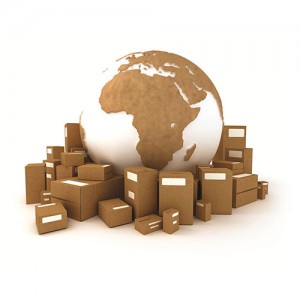 Stock
With its wide and diverse product types in stock, Sırma Chemicals can supply its customers anytime.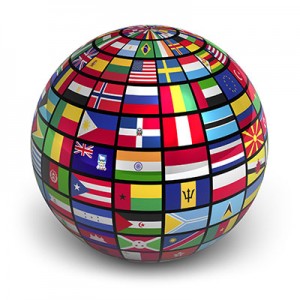 Import – Export
Sırma chemicals sells to and buys product from many countries around the world. It has extensive experience and reliability in Corporate solution partnership and global trade.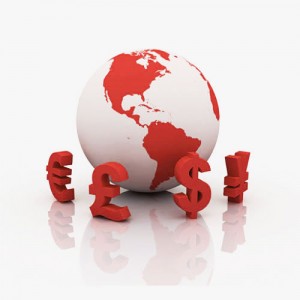 Affordable Price
Adopting affordable prices policy ever since its founding day, Sırma Chemicals offers quality products at affordable prices.